Salle de presse
Vendredi 13.05.2016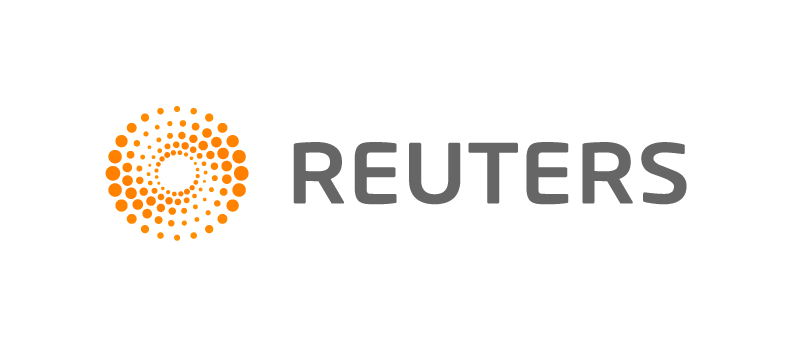 A bladeless wind energy convertor inspired by the sailing boats of Ancient Carthage is set to breeze past traditional turbines in terms of efficiency, according to its Tunisian developers. Amy Pollock reports.
Lire la suite
Vendredi 13.05.2016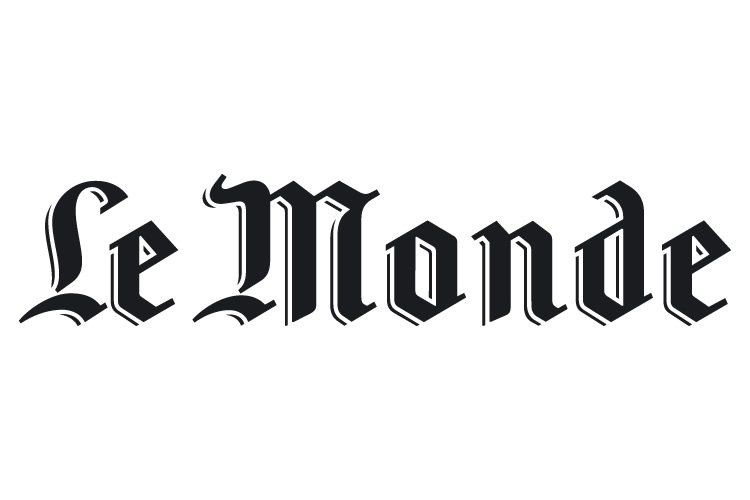 Une entreprise tunisienne, Saphon Energy, s'est inspirée des voiliers antiques pour créer une éolienne sans pales, le Saphonian, qui tire son nom d'une divinité adorée autrefois des Carthaginois.
Lire la suite
Mercredi 28.10.2015
www.microsoft.com | Vendredi 28.11.2014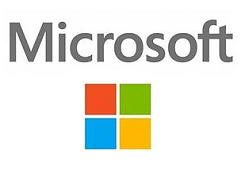 Microsoft partners with Tunisian start-up Saphon Energy at this year's Global Entrepreneurship Summit (GES) 2014
Lire la suite
www.ventureburn.com | Vendredi 28.11.2014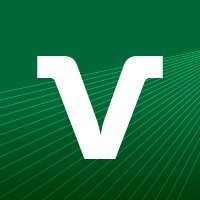 Tunisian energy renewable energy startup Saphon Energy today signed a strategic alliance with Microsoft, which will see it receive financial resources, technology support and large scale visibility from the Redmond-based technology giant.
Lire la suite
www.npr.org | Lundi 10.02.2014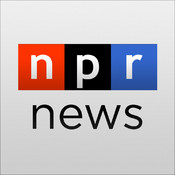 "An absolutely incredible 36-year-old Tunisian inventor, Anis Aouini, created a much more effective bladeless, wind turbine..."
Lire la suite
www.bbc.co.uk | Mardi 04.02.2014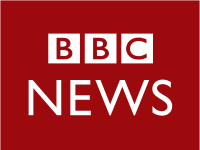 Simon Atkiston has met with Tunisia's new entrepreneurs (Saphon Energy's co-founders).
Lire la suite
www.ozy.com | Mardi 04.02.2014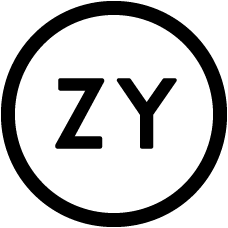 The Saphonian could provide much-needed renewable energy to a country devoid of fossil fuel reserves and transform the wind energy industry.
Lire la suite
www.kct.org | Vendredi 03.01.2014

There's a video making the rounds this week showing a new wind turbine design that its developers claim will be more efficient, less resource-intensive, and safer for wildlife than conventional turbines. But do the claims stand up?
Lire la suite